Order Online for Pickup
When you order through OrderUp, you can be sure that 100% of the order total is going to the restaurant.
We support local restaurants by providing a commission free platform to accept online orders. Place on online order for pickup at one of our partner restaurants today!
Skip to a specific location:
Monkey Sushi (8 Locations)
Cuisine: Sushi
Open 11:00 AM – 10:00 PM (Sunday – Thursday)
Open 11:00 AM – 10:30 PM (Friday – Saturday)
website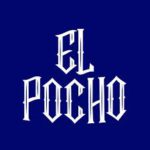 El Pocho Antojitos Bar
Open 4:30 PM – 11:00 PM (Tuesday – Sunday)
Closed  (Monday)
2 Follis Ave, Toronto, ON M6G 1S3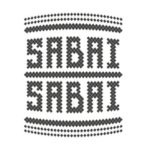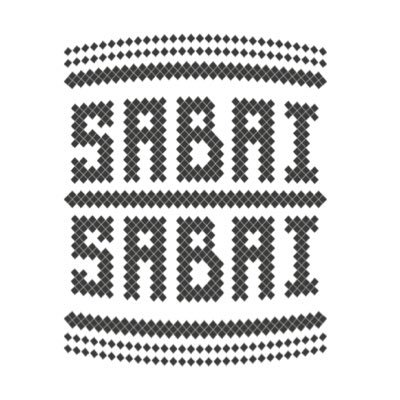 Sabai Sabai
Open 4:00 PM – 9:30 PM (Sunday – Thursday)
Open 4:00 PM – 10:00 PM (Friday – Saturday)
81 Bloor St E, Toronto, ON M4W 1A9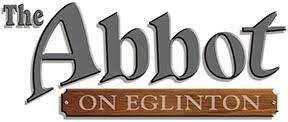 The Abbot Pub (Toronto)
Cuisine: Gastropub
Open 12:00 PM – 10:00 PM (Tuesday – Saturday)
Open 4:00 PM – 9:00 PM (Sunday)
3367 Yonge St, Toronto, ON M4N 2M6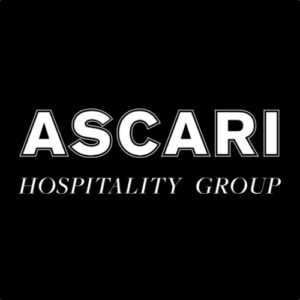 Ascari King (Toronto)
Cuisine: Italian, House made Pasta
Open 5:00 PM – 11:00 PM (Monday – Saturday)
Closed (Sunday)
620 King St W, Toronto, ON M5V 1M5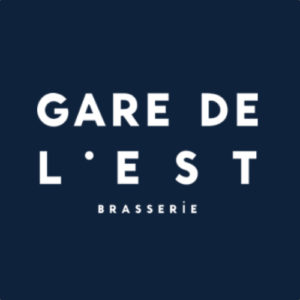 Gare De L'est (Toronto)
Cuisine: Traditional French Fare
Open 5:00 PM – 11:00 PM (Tuesday – Friday)
Open 10:00 AM – 11:00 PM (Saturday)
1190 Dundas St E, Toronto, ON M4M 0C5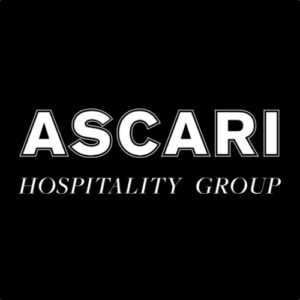 Ascari Enoteca (Toronto)
Cuisine: Italian, House made Pasta
Open 5:00 PM – 11:00 PM (Monday – Saturday)
Closed (Sunday)
1111 Queen St E, Toronto, ON M4M 1K7
Komi Bahn Mi Bar
Cuisine: Thai/Bahn Mi/Bubble Tea
Open 4:00 PM – 9:30 PM (Sunday – Thursday)
Open 4:00 PM – 10:00 PM (Friday – Saturday)
1100 Bloor St W, Toronto, ON M6H 1M8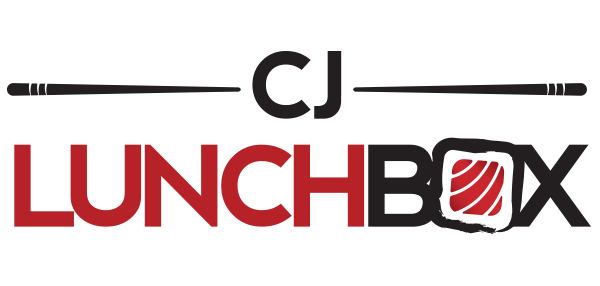 CJ Lunchbox
Cuisine: Sushi
Open 10:00 AM – 7:00 PM (Monday – Friday)
Closed (Saturday – Sunday)
409 Richmond St W, Toronto, ON M5V 1X2
Kim Vietnamese Restaurant
Cuisine: Vietnamese
Open 11:00 AM – 7:00 PM (Daily)

546 Dundas Street W, Toronto, Ontario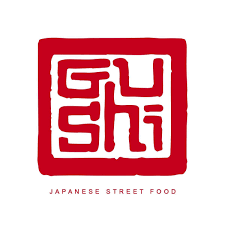 Gushi Japanese Street Food (Gerrard & Parliment)
Cuisine: Japanese
Open 11:30 AM – 8:00 PM (Monday – Friday)
Closed (Saturday – Sunday)
296 Gerrard St E, Toronto ON M5A 2G4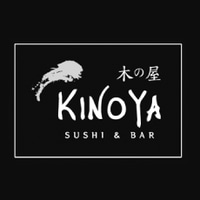 Kinoya Sushi (King Street)
Cuisine: Sushi
Open 11:30 AM – 10:30 PM (Monday – Friday)
Open 11:30 AM – 11:30 PM (Saturday)
Closed (Sunday)
296 Gerrard St E, Toronto ON M5A 2G4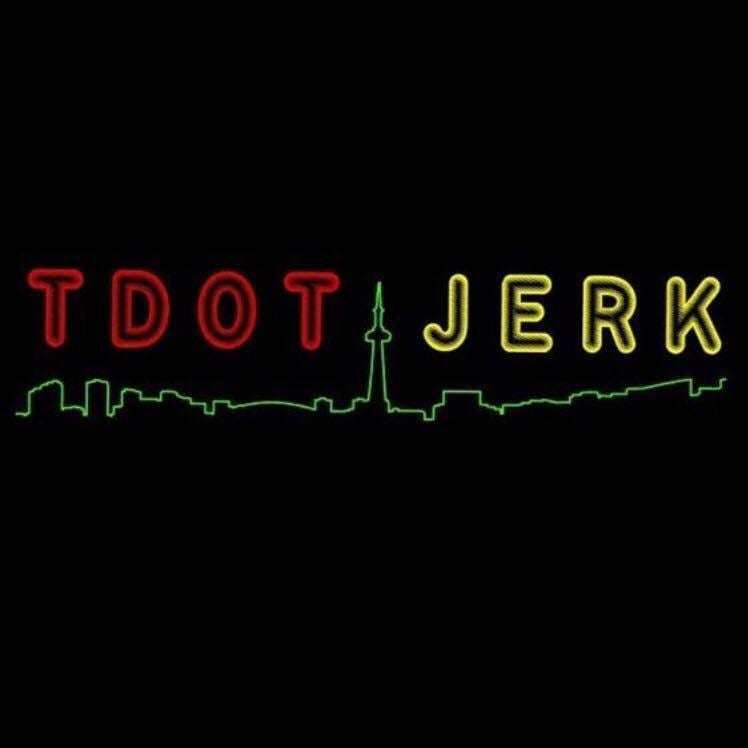 Tdot Jerk
Cuisine: Carribean
Closed (Sunday – Monday)
Open 11:00 AM – 8:00 PM (Tuesday – Saturday)
26 Roncesvalles Ave, Toronto, ON M6R 2K3
Krave Indian
Cuisine: Thai/Bahn Mi/Bubble Tea
Open 4:00 PM – 9:30 PM (Sunday – Thursday)
Open 4:00 PM – 10:00 PM (Friday – Saturday)
1100 Bloor St W, Toronto, ON M6H 1M8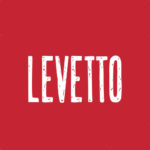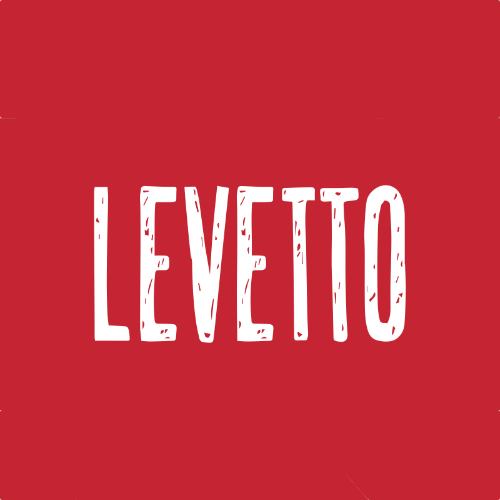 Levetto (Vaughn)
Cuisine: Italian
Open 11:00 AM – 9:00 PM (Sunday – Thursday)
Open 11:00 AM – 9:30 PM (Friday – Saturday)
9001 Dufferin St, Thornhill, ON L4J 0C1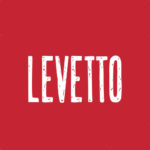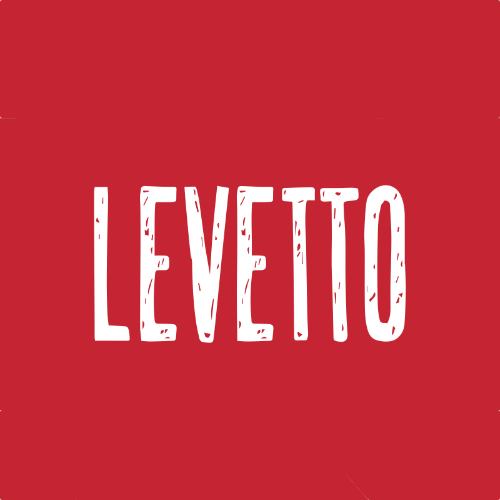 Levetto (Liberty Village)
Cuisine: Italian
Open 11:00 AM – 9:00 PM (Sunday – Thursday)
Open 11:00 AM – 9:30 PM (Friday – Saturday)
68 Sudbury St, Toronto, ON M6J 0B6

La Bella Italia (Vaughn)
Cuisine: Italian
Open 11:30 AM – 9:00 PM (Tuesday – Friday)
Open 4:00 PM – 9:30 PM (Saturday)
Closed (Sunday – Monday)
9300 Keele St #6, Maple, ON L6A 1P4
Harry's Fish and Chips (Hamilton)
Open 11:00 AM – 10:00 PM (Sunday – Thursday)
Open 11:00 AM – 10:30 PM (Friday – Saturday)
1138 Fennell Ave E, Hamilton, ON L8T 1S5
Pho Diep (Hamilton)
Cusine: Thai
Open 10:00 AM – 10:00 PM (Every Day)
1000 Upper Gage Ave, Hamilton, ON L8V 4R5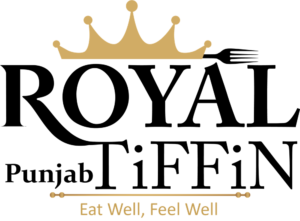 Royal Punjab Tiffin (Hamilton)
Cusine: Indian
Open 10:00 AM – 10:00 PM (Every Day)
77 James St N, Hamilton, ON L8R 2K3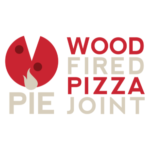 Pie Wood Fired Pizza (Barrie)
Open 12: 00 PM – 10:00 PM (Every Day)
11 Victoria St, Barrie, ON L4N 6T3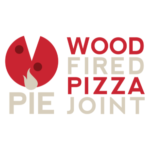 Pie Wood Fired Pizza (Midland)
Open 12:00 PM – 8:00 PM (Tuesday – Wednesday)
Open 12:00 PM – 9:00 PM (Thursday – Saturday)
Closed – (Sunday- Monday)
837 King St, Midland, ON, L4R 0B7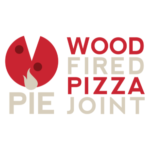 Pie Wood Fired Pizza (Port Carling)
Open 11:00 AM – 10:00 PM (Sunday – Thursday)
Open 11:00 AM – 10:30 PM (Friday – Saturday)
114 Medora St, Port Carling, ON P0B 1J0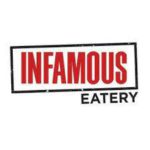 Infamous Eatery (Guelph)
Closed: (Sunday – Monday)
Open 12:00 AM – 7:00 PM (Tuesday – Saturday)
257 Grange Rd, Guelph, ON N1E 5G6

Nostra Cucina (Kitchener)
Closed: (Sunday – Monday)
Open 12:00 AM – 7:00 PM (Tuesday – Saturday)
31 Manitou Dr, Kitchener, ON N2C 1K9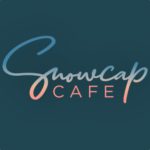 Snowcap Creamery (Vancouver)
Cuisine: Ice Cream, Sweets
Open 11:00 AM – 10:00 PM (Sunday – Thursday)
Open 11:00 AM – 10:30 PM (Friday – Saturday)
3278 W Broadway, Vancouver, British Columbia, V6K 2H4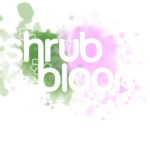 Shrub Bloom (Calgary)
Open 11:00 AM – 8:00 PM (All Week)
227 11 Ave SW Unit 100F, Calgary, AB T2R 1R9
website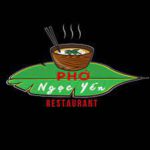 Pho Ngoc Yen (Mississauga)
Cuisine: Vietnamese
Open 11:00 AM – 8:00 PM (Tuesday – Thurdsay)
Open 11:00 AM – 9:00 PM (Friday – Saturday)
1090 Kamato Road, Mississauga, Ontario, L4W 2P3